It's been a few weeks since we've put out any content but we're aiming for a more regular schedule in the coming weeks! So this week we've put together a new free Lil Uzi Vert sample pack for you to download. We've got a bunch of new goodies for you that come straight from the sounds of "XO Tour Life" and Uzi's latest project Luv is Rage 2. Including fast paced Trap drums, hard bouncy 808's and high pitched melodies! As always if your looking for the beat we've created using these samples head over to this post.
The Trap sample pack includes over 30 different sounds for you to incorporate into your tracks, if you're looking to make melodic / sad Trap music. We've included, high pitched bells, pianos, pads, drums and much more! This might also suite artists looking for Playboi Carti sample packs, Young Thug sample packs, Lil Yachty and Travi$ Scott sample packs.
The 808 bass in this track is made with an awesome 808 VST plugin that we had the pleasure of testing and reviewing from Angelic Vibes. If you like how it sounds, download free 808 loops and read our review here.
Follow us on Instagram for more updates!
This free Lil Uzi Vert Sample Pack Includes
5 x Trap drum loops and perc loops
5 x Trap melody loops
15 x Trap drum sounds
5 x Trap synth sounds
2 x 808 Drums
To see exactly what you can do with this Trap sample pack we've made a Lil Uzi Vert type beat
Listen to more beats on our YouTube channel just like this. All include free samples.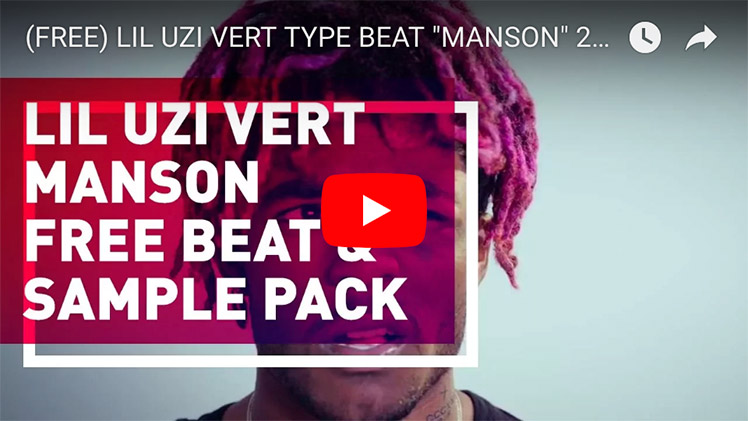 Subscribe to our YouTube channel for more.
Download Lil Uzi Vert Sample Pack (21mb)