Finally back with another free Trap beat for you to download. After a few weeks of beat block I've created a free Lil Uzi Vert type beat. Taking inspiration from hits like "XO Tour Life" and most of the tracks on Uzi's Luv is Rage 2. We've created a trippy synth driven Trap beat with a hard 808 bass line. The beat is made up of a Trap synth bell drowned in reverb and includes a fast paced Trap drum loops and a rolling 808 bass.
The 808 bass is made with a great 808 VST plugin that we had the pleasure of testing and reviewing from Angelic Vibes. If you like how it sounds, download free 808 loops and read our review here.
As usual we've created a jam packed Trap and Hip Hop sample pack. It includes all of the sounds used in this beat, find it here.
This beat is produced at 150BPM similar to a lot of Lil Uzi Vert music.
This Lil Uzi Vert type beat will suite you if you are looking for Playboi Carti type beat, Young Thug type beat. Also a Lil Yachty type beat, Travi$ Scott type beat and a 21 Savage type beat to name but a few!
Download this Lil Uzi Vert type beat below
Download the Trap beat by clicking the button below. If you like this beat let us know in the comments on YouTube video.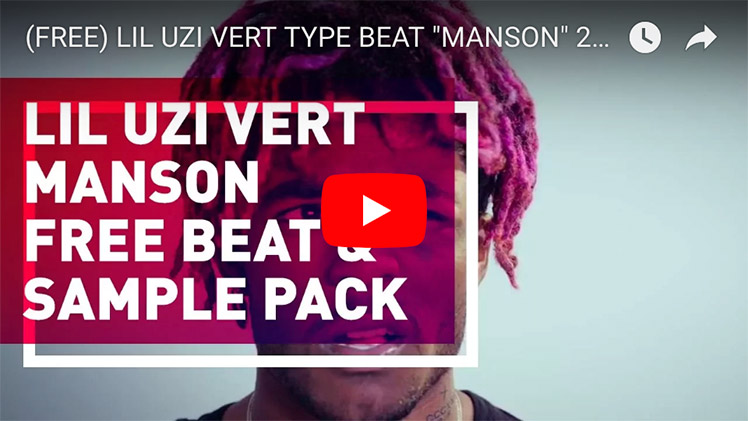 Subscribe to our YouTube channel for more.
Download Lil Uzi Vert Beat (7mb)