After a busy November and December we're back with another Hip Hop sample pack for you to download for FREE. With the release of J. Cole's latest album "4 Your Eyez Only" we thought it would be fitting to create a sample pack that suits his new(ish) sound. As always we've created a FREE Hip Hop beat using these samples for you to download too.
This sample pack includes over 20 different Hip Hop drum samples, drum loops, basses and synth sounds that epitomise the J. Cole sound. We've included some smooth piano melodies and some funky bass loops, as well as classic Hip Hop drum loops. This Hip Hop sample pack should help you get started with a new J. Cole type beat. It also works great for anyone looking produce a classic Hip Hop "Boom Bap" type beat! We've included some old school Hip Hop drum loop break samples, these can be chopped up to create a 90's sounding classic!
Follow us on Facebook if you want to be notified about more free Hip Hop sample packs. If you like this J. Cole sample pack you'll find more here.
This J. Cole Hip Hop Sample Pack Includes
Hip Hop Drum Loops
Kick Drums
Snare Drums
Hi Hats and Hi Hat Loops
Piano Loops
Bass Loops
and many more…
Listen to the J. Cole Hip Hop Sample Pack in Action
Listen to the beat we made using just these samples, you can download the beat for free also here.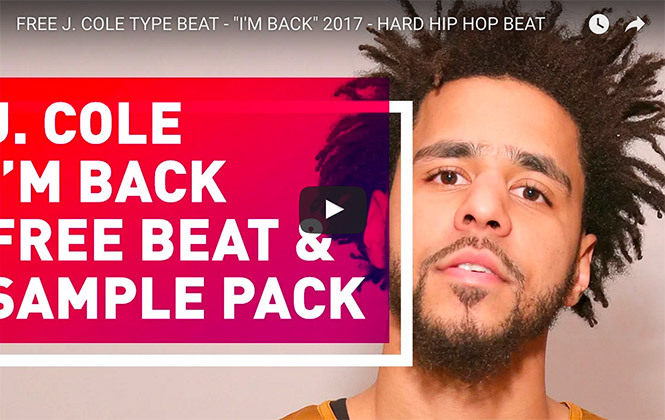 Subscribe to us on Youtube for more exclusive and free Hip Hop beats and sample packs every week.
Download J. Cole Hip Hop Sample Pack (14mb)