Download this new A$AP Rocky sample pack now for free! We've put together a new A$AP Rocky type beat and sample pack combo for you to download, including clean drum loops, drum samples, 808s and many more sounds. This sample pack includes over 20 kicks drums, snare drums, claps, hi hats, 808s synths, bell for you to download for FREE. This sample pack would suit any producer looking to match that upbeat type of A$AP Rocky track! Good for Hip Hop and Trap music, including Trap snare roll loops and 808 drum loops.
Please follow us on Facebook if you want more free Hip Hop and Trap sample packs every week. If you like this A$AP Rocky sample pack you'll find more here.
This A$AP Rocky Sample Pack Includes
Trap Drum Loops
Hip Hop Drum Loops
Trap 808 Drum Loops
Hip Hop & Trap Kick Drums
Hip Hop & Trap Snare Roll Loops
Trap Bell Loops
Trap Siren Loops
Claps
and many more…
Listen to the A$AP Rocky Sample Pack in Action
Listen to the beat we made using just these samples, you can download the beat for free also here.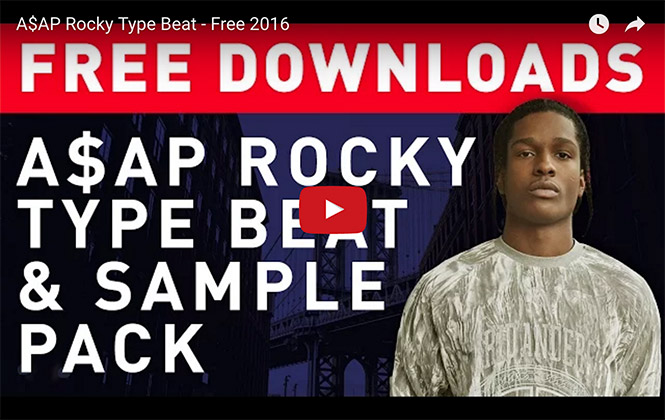 Subscribe to us on Youtube for more exclusive and free Trap beats and sample packs every week.
Download the A$AP Rocky Sample Pack (18mb)